This happens to almost everyone.
Met this buncha dudes the other day, I can remember so well that one of them is a Marketing Exec for a major automobile company and the other helps his mum who is a .com millionaire. Both have sisters that are still in high school and both are avid arsenal supporters.
Other than their dayjobs I actually remembered stuff about their family and personal preferences. Problem is, I still cant remember their names. Or faces, hmm. Nothing's more awkward then introducing yourself to a person you already know. Added with the fact that you actually knew that they had sisters and possibly their office's location, you also knew that they belong to that small group of people that aren't embarrassed about certain things, like admitting they support Arsenal.
Btw congratulations to Cesc Fabregas on his first medal after 48 hours as a Barcelona player.
/
So I was in Bali for a few days. First company trip so I guess I can check that off my list of "normal things everyone goes through" sandwiched in between taking a piss and forgetting someone's name (or face).
It's a beautiful place, my first time at a beach holiday retreat without my family and all I can say is finding magic mushrooms is a lot easier than a plate of nasi padang (indonesian food in indonesia is kinda disappointing) Some guy even approached my friend for an "ecstasy + marijuana + gigolo" package which was pretty funny.
At a normal company or any SME you can think of, these trips are suppose to tighten the "bond" between employees and encourage "social integration". Most people would say this is just another way for the bosses to suck up to their employees.
However, I do think on some levels this shit really works. Everybody has their hair down and you talk about and feel different things towards your colleagues and superiors during a time like this. You find out things like how the girl that sits in front of me is still practically living in Ipoh as she refuses to leave, and one of my bosses once puked while taking a shower after a crazy night out. The girl that sits behind me however, lost her virginity in Bali. Haha.
Please don't get the idea that Fazil Fuad is rollin' with 'em bitchez at work as they're 2 out of 4 girls in my entire workplace. That's including the cleaning lady.
/
Anyway here's Bali.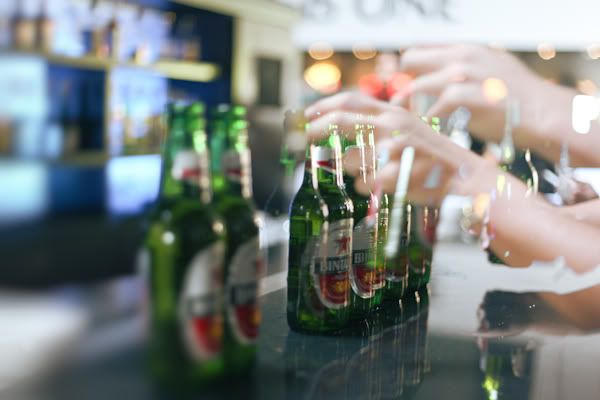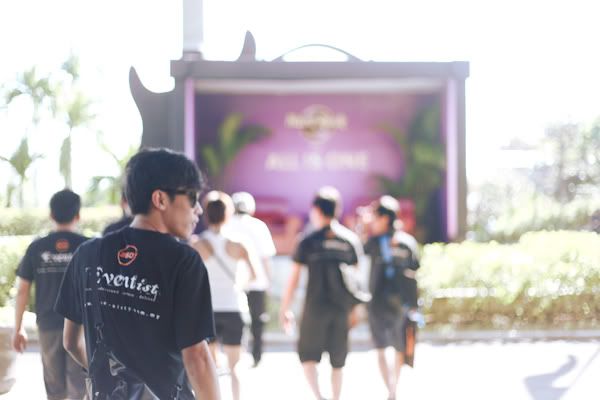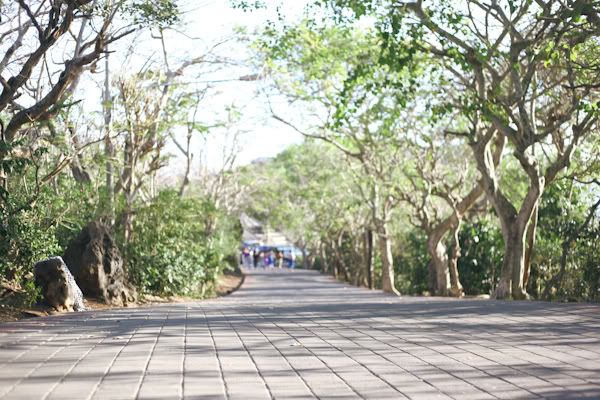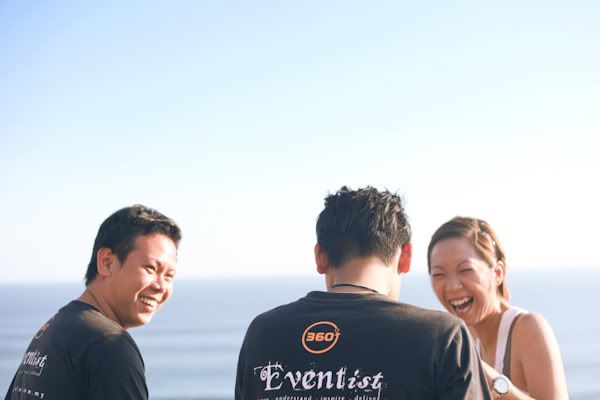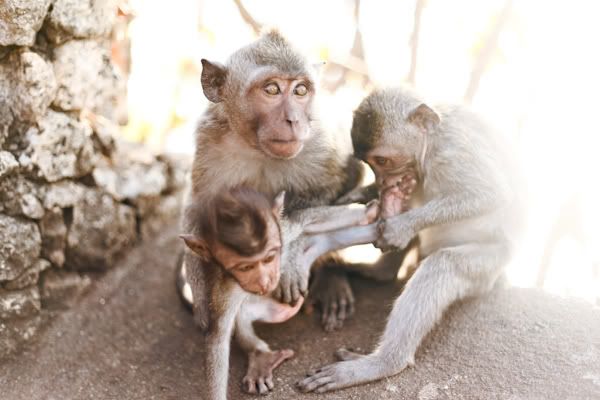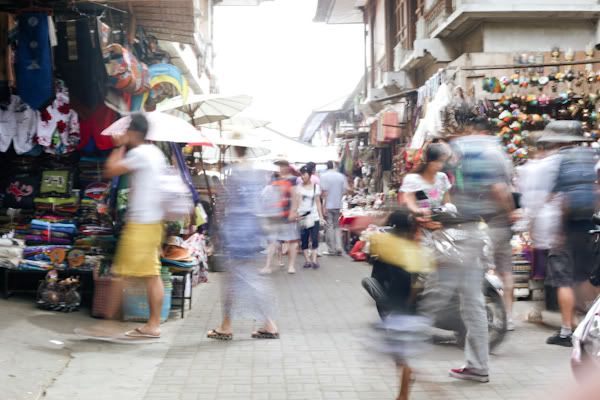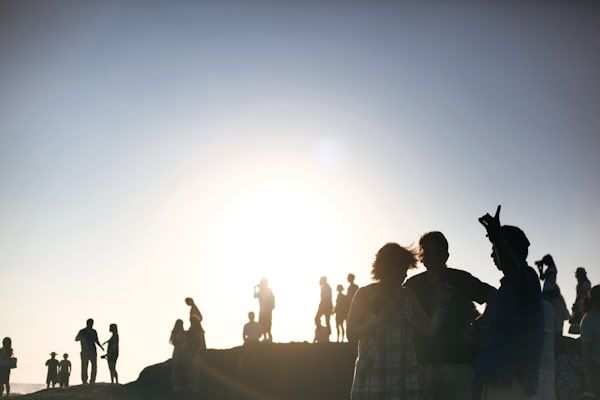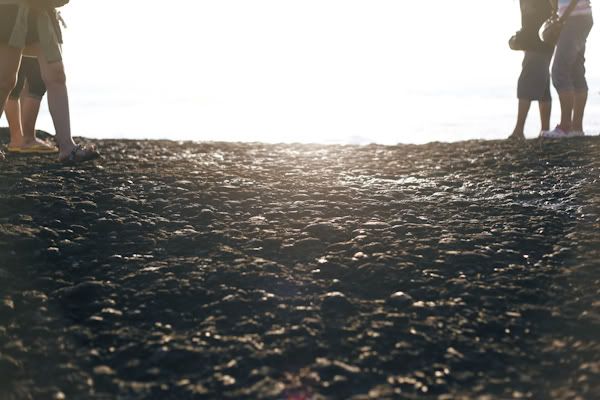 /