.. just when you thought I did.
Firstly, I need to thank all those who still came back to check after all these months of nothingness. Thank you for still being interested in my random rants about the ex girlfriend, random musings/verbal diarrhoea and of course, the occasional photograph. I never check the stats, so the comments and chatbar shout-outs were enough for me. Thank you thank you thank you, I hope Santa's good to you.
Reason for being on hiatus all this while is mostly due to the vast amount of changes in my life, I actually once felt that I grew out of this, I thought of myself as lacking the attention from the people/things/objects/aliens around me but I kinda had a revelation a few days ago when it hit me that I just had this natural tendency to share, whether it's a revolutionary idea, an article or just a
video of cats
staring at shit/you. Nope, I won't care what you think or whether you've seen it and it's better for me if you don't know why exactly I bothered to embed a video titled "Inception Animals". Then I remembered that it was neither the girl nor my compulsive need to observe things that was behind the need to capture and share, but it was the feeling of being the most comfortable/complete when I had my own private space to do so. I guess it was better if you had a choice to view it rather than seeing my name popping out everywhere on your news feed.
Okay fine, there was just one reason really, and it's called Facebook.
------ Left Nipple
Earlier I mentioned the numerous changes in my life, so what's new with Zillieman (hahaha, geezes I was full of myself back then.. fuck you I don't care). Let's see, in no particular order :
1.New shoes and a couple of new caps.
2.Got my degree
3.Met a girl
4.Learned how to cook
5.Got a job
6.NEW CAMERA
7.Lost my camera
8.3 kilograms
9.Tendency to shave the sides of my head
10.Obsession with Massive Attack
11.New glasses
12.Kinda started a company
13.Obsession with The Lonely Island
14.Found 3 more ways to return home from KL
15.Got to ride in a friend's Ferrari
The list goes on, obviously.
------
The following is about #5. I spend most of my time now at this boutique design studio that does advertising and plenty of other awesome stuff and consists even better looking people. I am still yet to sell out to big corporations and your mum should pat me in the back for that.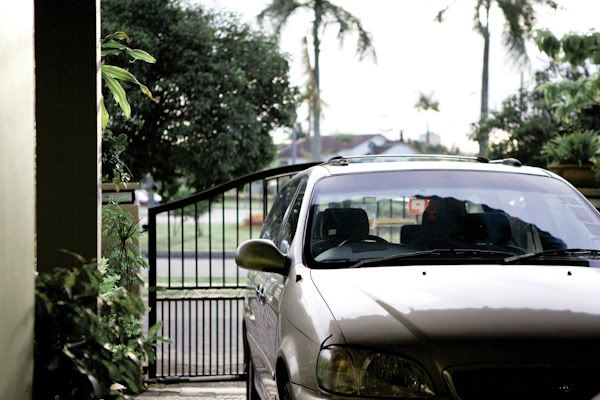 I had to start from somewhere.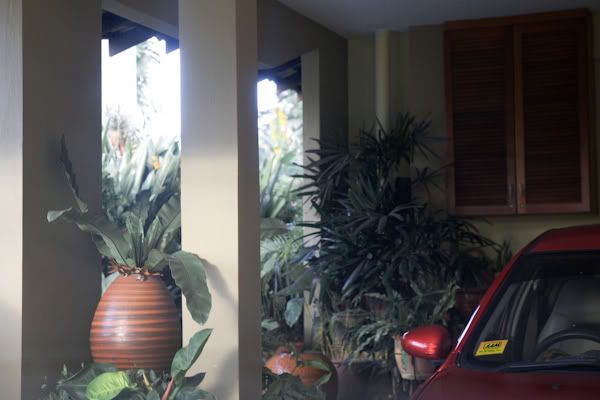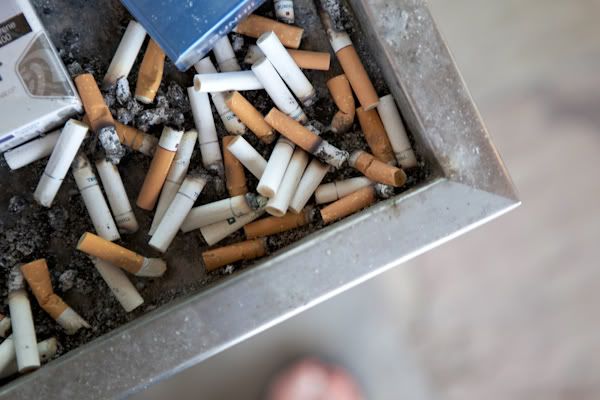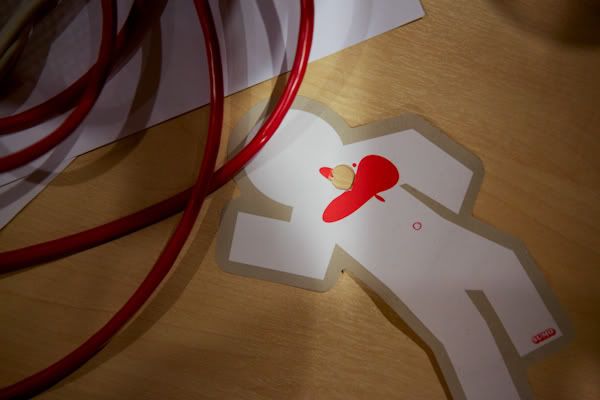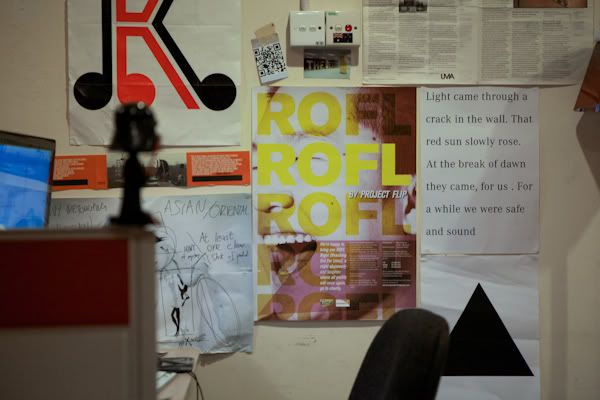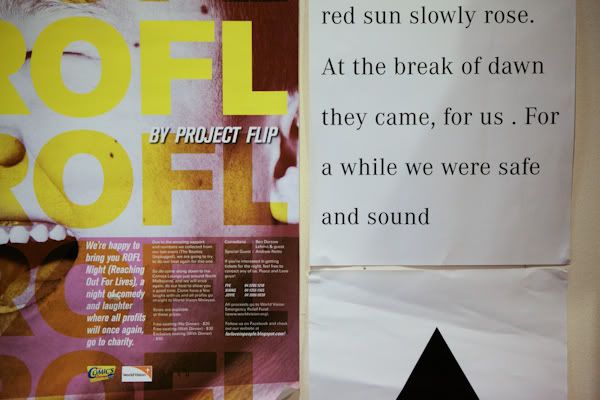 Remember these girls?
Ah, it's good to be back.