or desperate.
According to Thesaurus widget on my dashboard.
---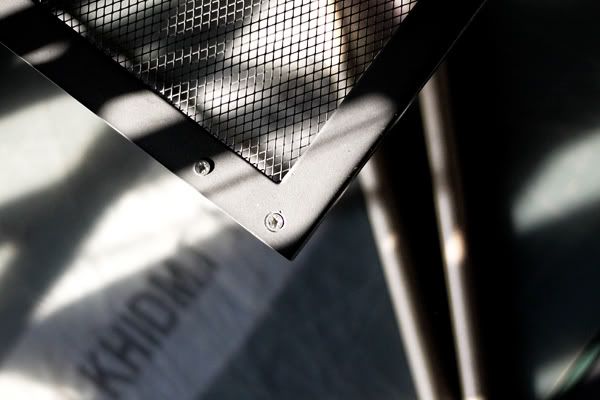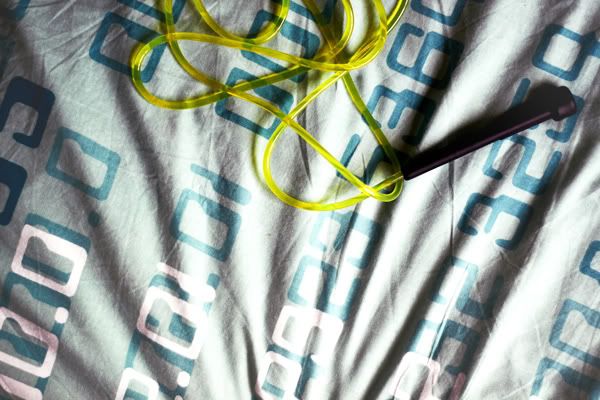 I've succumbed to taking pictures of my room.
I've made a point to challenge myself with my time here, to grow as a PERSON and as a creative.
I've recently concluded that it's starting to be slightly overwhelming.
I've to make it clear that it is me that has to be fed, and not being consumed entirely.
What do I do what do I do what do I do?