Monday, November 16, 2009
Tuesday, November 10, 2009
---
Hann - Thanks man.
Kwok - You just had to go all racial huh? I'm fine brada. How the eff are ya?
Sin - And I happen to like you too. Haha.
Pandaa - Wow, haha. Weight loss, really? Thanks girl, been awhile since I heard from ya. Miss you too.
Sze - Hello hello. Thanks, I always try to make myself look cool. HAH.
Monday, November 02, 2009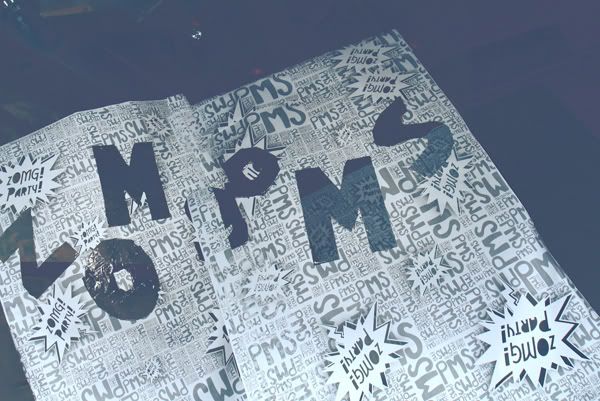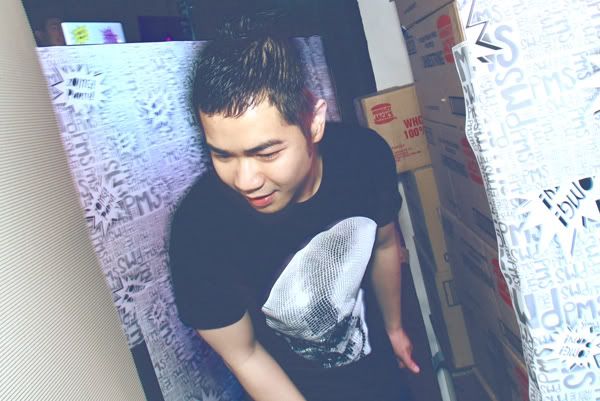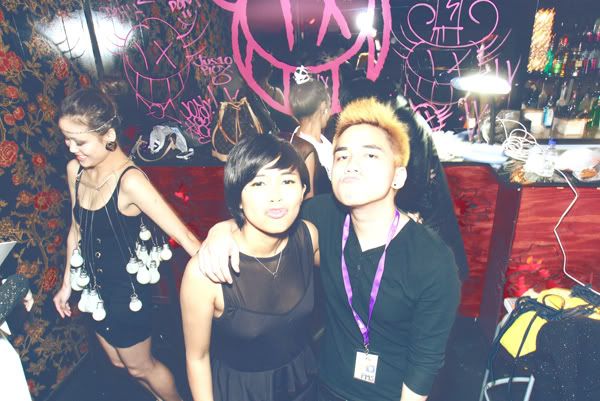 But just for formality sake, it has to be here.
Yes, I know, the hair.
One of the best nights ever.