We had this planned for almost a year. Close friends and family, a dining room, and a surprise my parents will never forget. I was only back for a week, sorry to the people that I said that I would see, but I lived with my cousins for the first 4 days, setting everything up, and the dinner was on the 5th.
"I do know that everybody wished they had parents like ours, but after tonight, you, wished you had children like us." - From my brother's speech, although backed by popular demand, I won the award for best speech.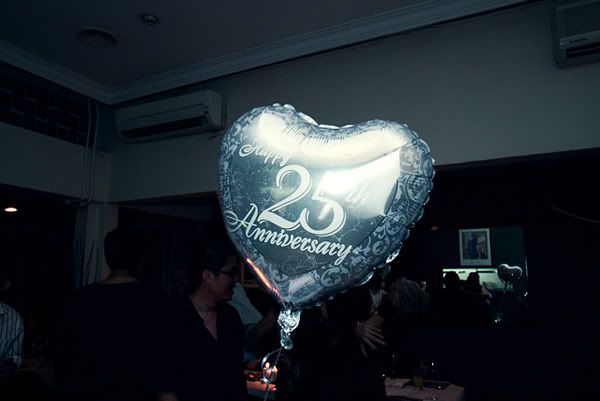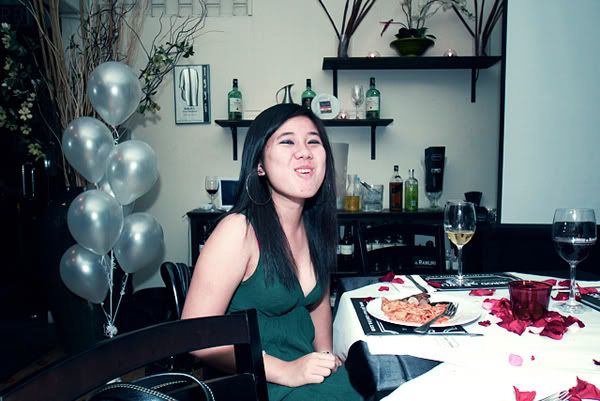 The Terminator. Look at them arms.
Thanks Dee, for helping me photograph. I would have done it but I for once,
wanted to be in the pictures. Did the editting tho.
Oh and guess who was the
other
photographer who still hasn't gave me them pictures yet?