Don't you just love Tori Amos?
It was her that wrote the song "Smells Like Teen Spirit". Not the coke obsessed rockstars.
Anyway just a quick one this time, the following 3 were taken like a week or two ago. It was before we watched that Keanu Reeves movie and forgot to wish my mum happy mother's day.
Hey hey! It's me in that photo!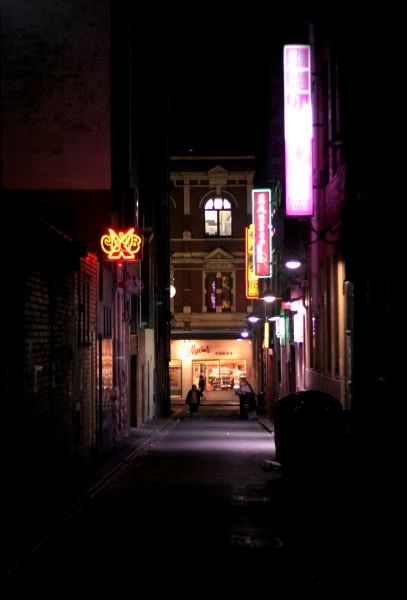 A little alley in Chinatown. The place we went to eat which served REALLY good food
was situated in a lonely and unstrategic alley for some reason. What a shame.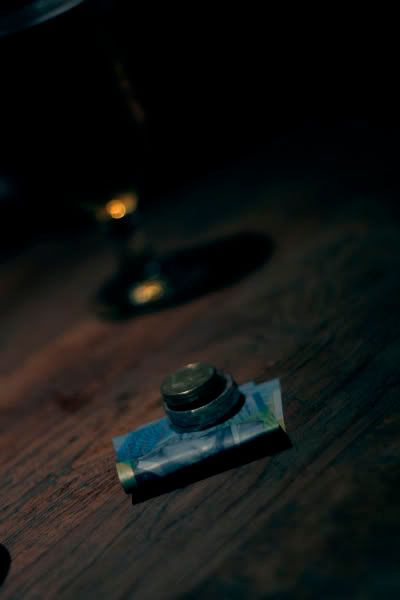 There's a story behind this. When we were buying tickets, all of us didn't seem to have the correct amount of change at the time (Tickets at Melb Central are weirdly priced at $12.50). So what we did was everybody paid $15 and we used the change to grab a couple of rounds of beer.
Back to work, till next time.