Munfye took me to this place for a drink on my very first night in Melbourne.

It was memorable.

Not because I thought the place's name was "In Control", even for the next few months but because he told me that Australia has the 4th cleanest tap water in the world.

Haha nola. It was the talk, the coffee and the fresh smell of Melbourne air, shared with a close friend.

This year was my turn to bring Bryan there, after a round of Go-Karting, which I got my ass whooped by everybody except the girls.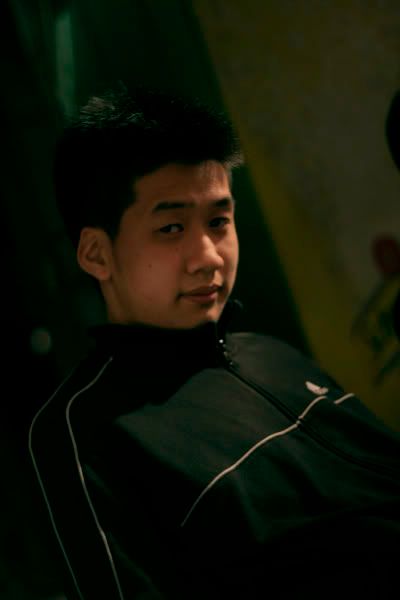 Sory Lina.


Anyways. I do have photos in my camera. Just that my damn cable's at my old place.
Until then, Zillieman out.