Or inspired?

Can't think of which is a better title.

Is this how it feels? I remember I have been before but i'm not sure if it's the same.
It could be.

I had an issue. I have not really taken pictures for a long time due to the fact that I no longer find anything interesting, fresh or worthy to be captured in my current surroundings as last time as I somehow feel I have already been here and already done everything I possibly could before. So if there's nothing new, nothing special, why bother?

I was wrong tho, recently (2 mins ago) I realised that lately I have been treating the photos I take or going to or should have taken as just visual eye candy, not artistic captures of time and moments of everything around me. That's been limitting me only to be interested only in what's special and unique and never before seen until I realised that last time, everything was special to me, a raindrop, a glass on the table the view from my car window, everything. That's what's been sparking me, what gave me that flair which I actually hope has come back after this burst of inspiration (from viewing some stunning images from this photographer named riceboy and images from movies made by Wong Kar Wai).

Having no new photos to post, I just need to release it on something.
So my friends, here's a few old photos that I have breathed new life into.


In a nutshell.

Don't glance.

Take ur time.

Exhale.

Breathe in.

Look at the colors.

The texture.

Every detail.

Think, experience and enjoy.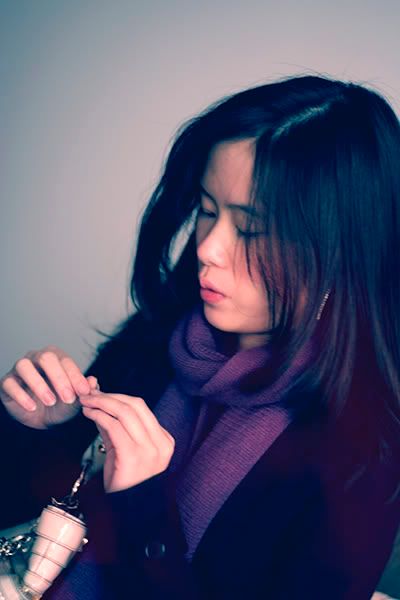 Hope you enjoyed this and I hope you have found that something that was lost
a long time in this blog and I do reaaally hope that this did the same to ur
interest in seindahirama as it has done for my passion for taking pictures.
Renewed.



Zillieman, out.