So sorry for neglecting this dying blog for some time. I can't say the I've been busy, unless I was busy being lazy. Heh.

Anyway I'm just looking for that sudden burst of inspiration, that I get once in a while. It came quite often over the years but for some reason it's just not working out for me right now, come on come one someone say something to me, I know you guys still read but ya'll just lazy to drop a comment or a tag or anything. Say something, anything, a word a phrase anything that has enough logical(or not) meaning to stir my creative flair!

Anyone?

Anything?




Shaundy, at Lotus. One of the places I spent most of my late teenhood at.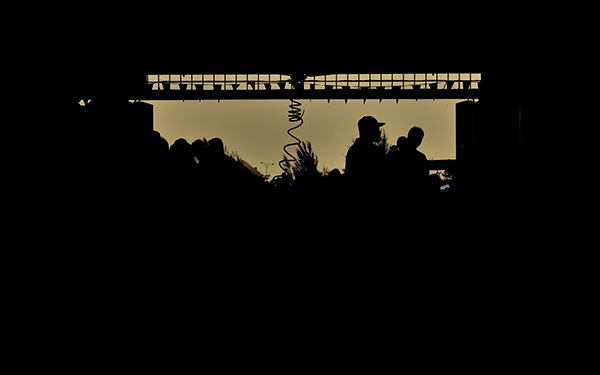 Taken at Munfye's GoKarting circuit in Shah Alam. I found this intriguing as you can actually tell what kind of a place it is just by looking at the negative space that surrounds the brownish area.



Half full/empty bottle.






__