Sorry for the long break. It was mostly due to me finishing my work a week earlier then everybody else and because of me busy plotting to suprise my family by going back early.
Anyhoo, much has happened. I FINALLY went shooting with safuraa. We went to a few places, it was good, no, great. Haven't been out shooting in awhile plus it's always fun when you have company who wont complaint when you start snapping.

Before we get to that, here's some which I took over the last few weeks.


One day I was out at my balcony with Simon where I realised this building had kind of a weirdass shadow caused by glass windows of the opposite windows. They were actually moving. It was so fluid that the building almost looked liquid.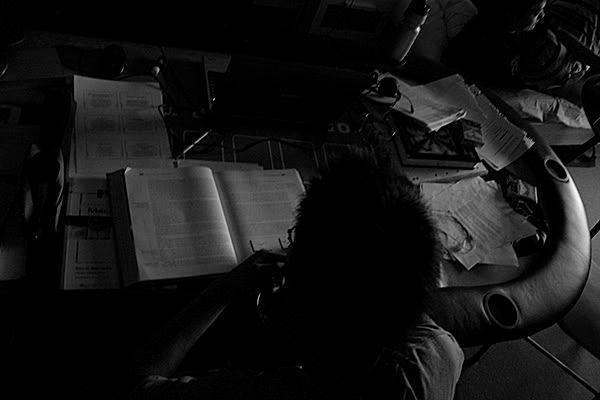 Simon, 6.50am. I took this at 1/15 and I somehow managed to still get a steady shot.
Patterns on the cement @ Bourke St.
While shopping for my sister's dress.
Mr.Tan Eugene.
Roommate/Snaker.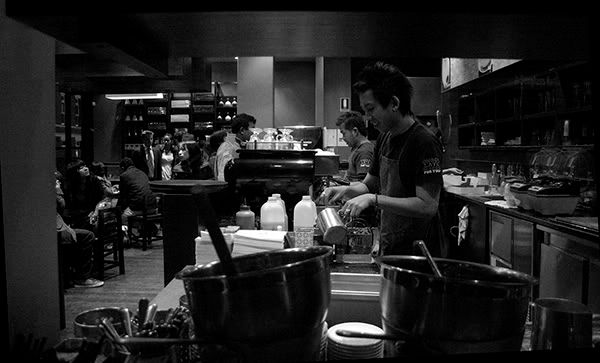 Ah.. the famous Max Brenner. All chicks somehow dig this place.
I fucking hate it.
Mr.TenDollarHaircut.
Ah B.
Andrew and Simon.
5 mins before completing Metal Slug.
And the one's with Safuraa :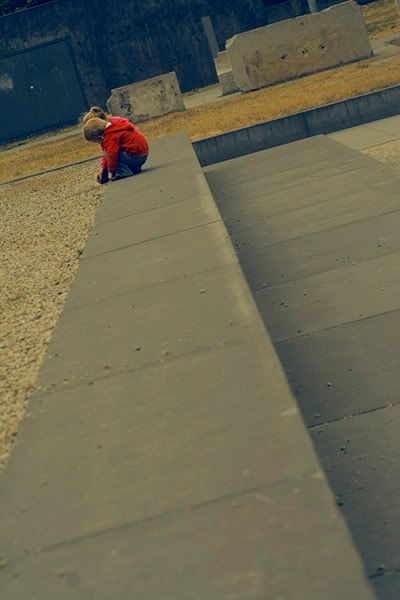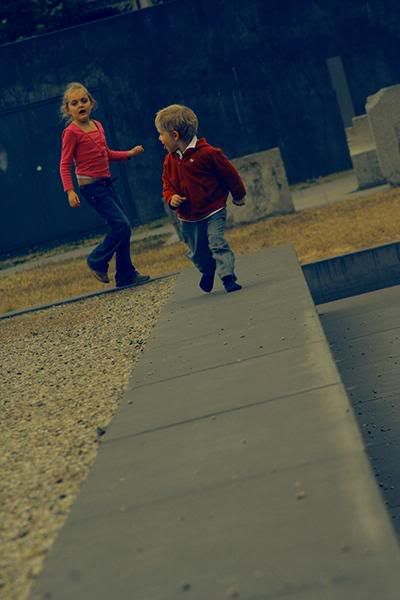 Red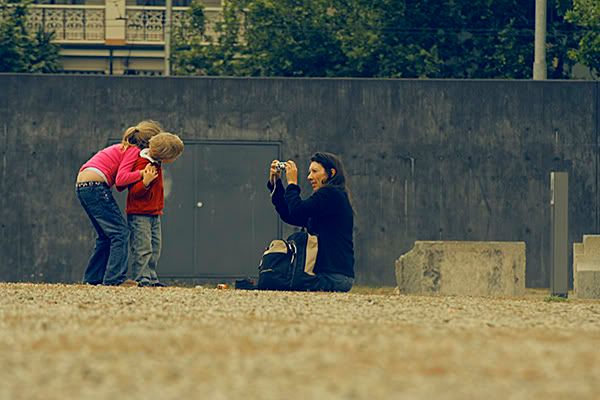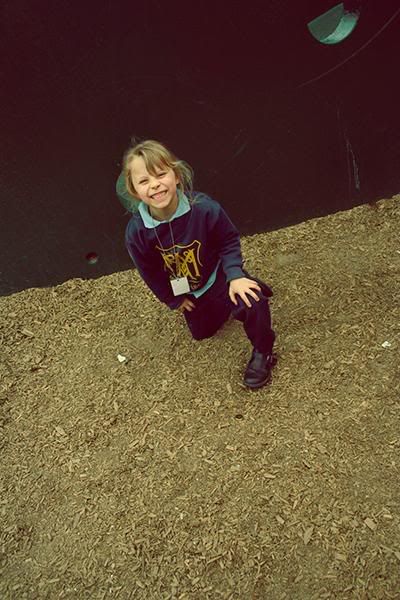 She made me smile.
She wanted me to pretend to take photos of her so that I could get a shot of the people behind buuuuut.. Haha.





Is that all? Fuck no.
Shots from the church.

Coming soon.