From now on, I'm gonna try my best to jot down the technical specs of every photo. I'll TRY. Depends whether I'm in a rush or not.



What a contrast between the two. Haha. Anyway here's the captain of the National Cheerleading Champions, Dynamitez and also, my little sister. She says she misses me but almost never talk to me on msn. Heh, bitch. Anyway as much as we used to fight when we were kids, I do miss her and love her very much. Apparently she's kinda bored at home now since me and my brother left.

Dina, study hard for spm. Korkor will be back soon.


(Top : 30mm f/4.0, 1/100, ISO200)




(Bottom : 45mm f/5.6, 1/125, ISO400)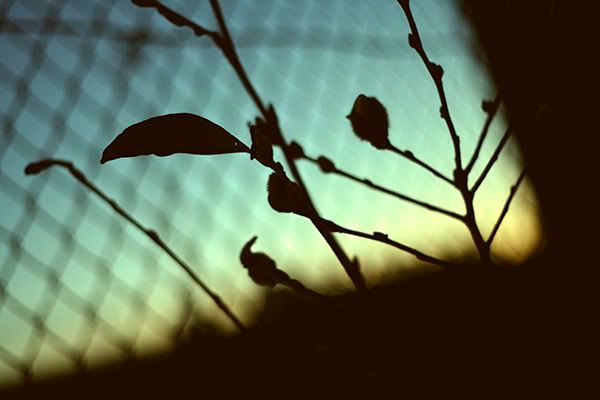 Took this awhile back when Eugene and I decided to go for a 5am swim downstairs. This was taken after the session around 6+am I think. Love the gradual tones from the sunrise.


(50mm, f/1.8, 1/50, ISO400)






This would had been a candidate for my "intrigue" assignments but sadly it was taken a week after.
(Top : f/1.0, 1/200, ISO400)



Daddy 'O. @ Puncak Nusa Kelana.
(Top : 18mm f/3.5, 1/125, ISO400)


Eug and gang (inc Stesh) are in Torquay beach, which's like 100km away from here for holiday, so I'm dead bored. Maybe planning to head out to that Pixar exhibition @ Federation Square since i'm bored and lonely. Haha.

Maybe some shots from there. Till then, ta.