Holidays. Friends are in college. Shaun's in Penang.. Haha. And you know your girlfriend has other people in her life. Like you know, her family. So waddya do when ur bored eh? No i'm serious, it's an actual question. I'm kinda bored at the moment so I kinda need suggestions. Haha. Do drop one.
Oh and there's that Taylor's College South Aussie Matriculation Prom organiser that backed off hiring the night before the event. Oh am I gonna get that fucker. But fuck it, I still have 2 more to look forward to.
Gah but yesterday, I did keep myself entertain. But for today, I hope you are, too.
Aircond vents.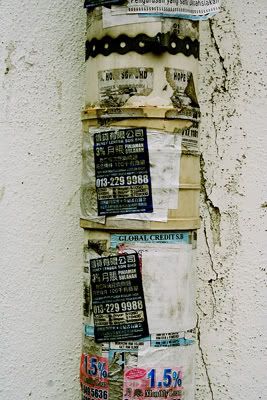 Stick no bills.
More vents.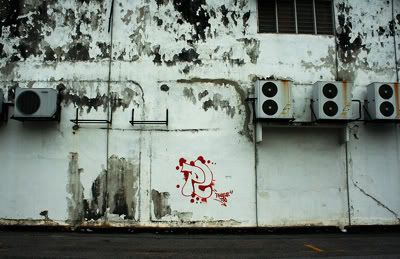 A lil local graffiti.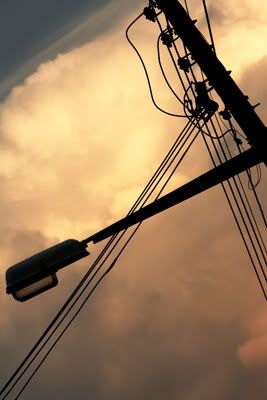 I know, what's with me and lamp post.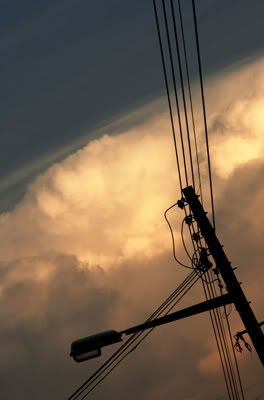 I find the clouds here very.. Sistine Chapel.
Today's lesson kids, there's so many ways to look at something.
No matter how normal or "everyday" something seems to be.
Like this lamp post. Heh.
I was serious about the suggestions part, so if you please. Haha.