Well most of the photos and the story of what actually happened on the night can be found on the
RVN
blog. However, on the same night I did a lot of other things with the camera. Come on, the other guys had their fun doing.. stuff. I had my own fun coming up with these :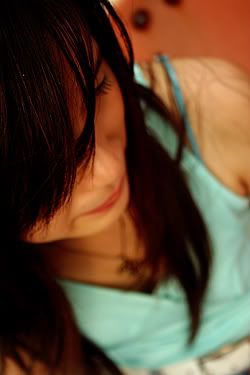 Taken in the evening, di bawah the 5 o'clock sinaran.



She wasn't posing.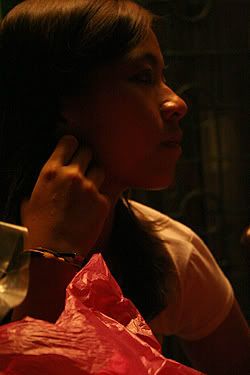 Agnes Lim, during the "planning" session.



Khing Wei.



BondageChee.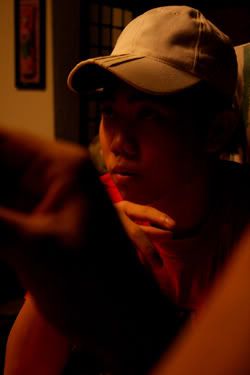 Penguin.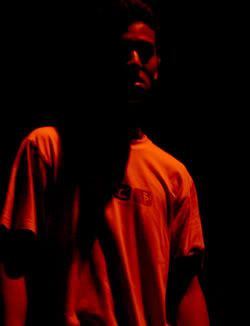 Quah Nian.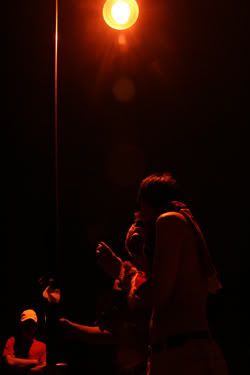 The birthday boys.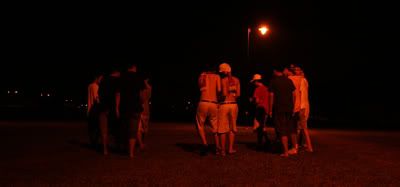 The RVN's.


Off to do me assignments. Ta.