I hardly slept last night because of paintings during the Baroque and Post Impressionist era are just too damn complicated. In other words, i was doing my History of Art assignment. So here are the photos, with minimal write-ups.

Her illustrations are seriously top notch. Wonder what's she doin in Monash. Haha.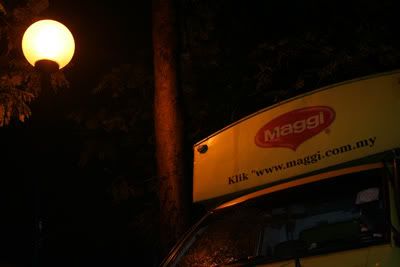 I really liked the lighting of this one.

Dude from DragonRed.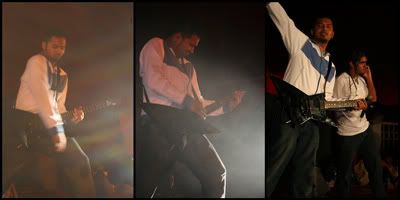 Other dude from DragonRed.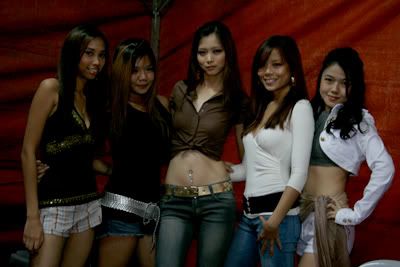 The most ridiculously named dance group ever. CandyCanes.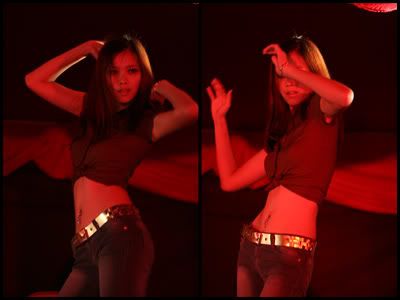 Don't know whether it's her or.. Cuz most of the photos of her came out kinda.. er.. Off.
Haha, kidding Nat.



Abby seriously looked cool as hell. Haha, ironic isn't it? "Cool as Hell."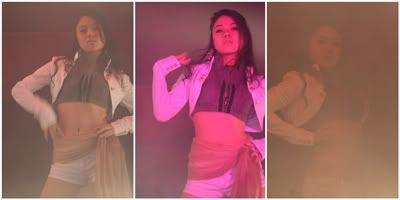 Ju, strutting her stuff.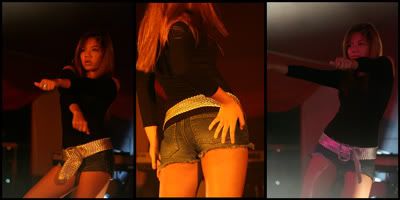 Son, strutting her.. Er.. Stuff. Hahaha.



Hui Jean bags the award for best photos.